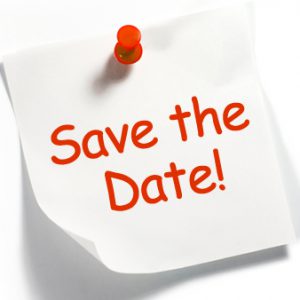 Please mark your calendars for our next Waverly PTA meeting! 
When: Thursday, January 31, 2019 @ 7:30PM
Where:  Waverly School Cafeteria
The focus of this meeting will be to address the topic of Bullying
We will have a guest speaker, Mr. Joseph Mercora, who has kindly agreed to facilitate this discussion.
Mr. Mercora has worked in education for 24 years.  He has served as both teacher and principal at the elementary, middle school and high school levels.  He is currently the principal of Upper Nyack Elementary School in Rockland County.
In addition to his current role, he also serves as Nyack School District's Dignity for All Students Act coordinator.  As part of this role, he trains educators and parents through anti-bullying programs.
He has successfully led anti-bullying initiatives throughout his career.  He believes that, equipped with the proper information, parents, students and schools can together successfully address and defeat bullying in their schools and in their communities.
Focus of presentation:
Raise awareness of the different types of bullying that children can face beginning at the elementary school level and continuing through middle school to high school.

Provide information and techniques for families to use to recognize and address bullying as well as critical prevention techniques

Discuss the dangers of cyber bullying and how it too can be addressed and defeated

Open Forum for Q&A
Please spread the word! ALL PTA's are welcome to attend!
Let's work together to raise awareness and put an end to bullying!